We Provide You Expert Electrical Services and Solutions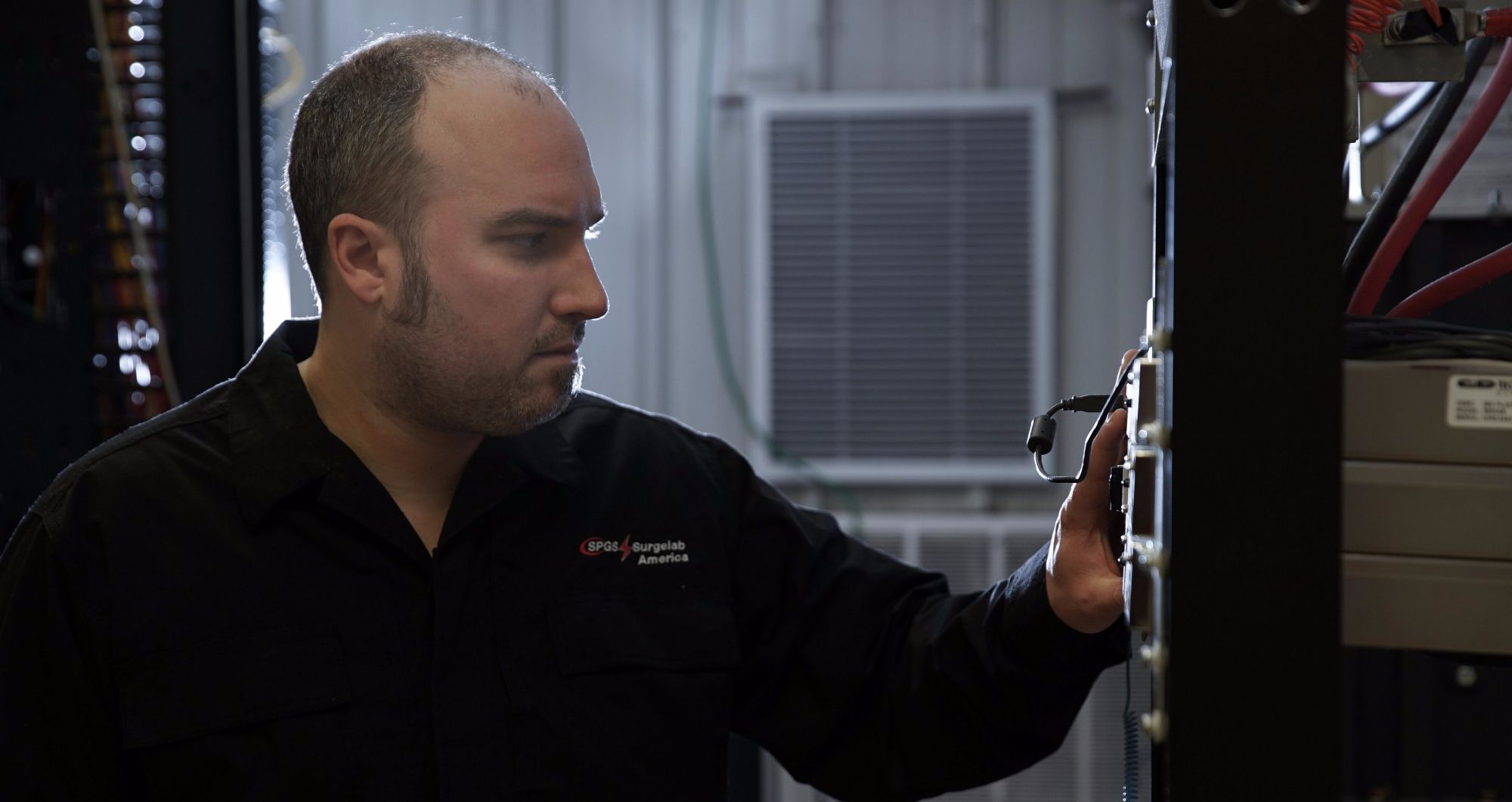 Our products along with our services utilize a holistic approach to maximize equipment life cycles and radically reduce or eliminate equipment failure completely. We can help improve equipment reliability during normal operating conditions and during any type of power surge, electrical storm or power failure. We are also industry experts in the selection and proper implementation of surge protective devices (SPDs). Our solutions have improved the efficiency, functionality and production of businesses across the globe.

Increase Reliability, Performance, and Safety

SPGS corrects equipment failure. We can reduce or eliminate all non-scheduled electrical expenses. We can save your facility time, money, and most importantly create a safer working environment for all personnel.

Reduce Downtime and Failures
Any type of equipment failure can result in monetary loss. Be it a loss of production, a loss of revenue, repair costs, or even just plain chaos. All non-scheduled electrical expenses are caused by some type of electrical equipment failure. Trust SPGS to save you money and protect your company's business continuity.

Reduce Operating Costs
If a budgeted line item expense for non-scheduled electrical expenses is $5,000 and SPGS comes in to fix the problem, we can reduce the budgeted line item expense to $1,000. This saves the customer $4,000/year, saving the business $40,000 in ten years.