Electrical Safety and Equipment Reliability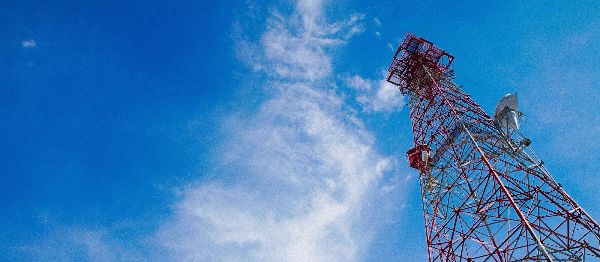 Lightning and electricity problems can affect any business, industry or home. SPGS provides commercial, industrial, and even residential industries with electrical protection, maintenance and performance. We've worked in countless types of facilities to calculate and provide answers for each unique electrical issue that is encountered.
If you're uncertain if SPGS is right for your power problem, contact us and we can walk you through your options. We provide audits, training, and evaluations that have promising results. From utility facilities to colleges to oil and gas drilling companies, no problem is too big or too small for our experts.