Protect Your Home from Electrical Hazards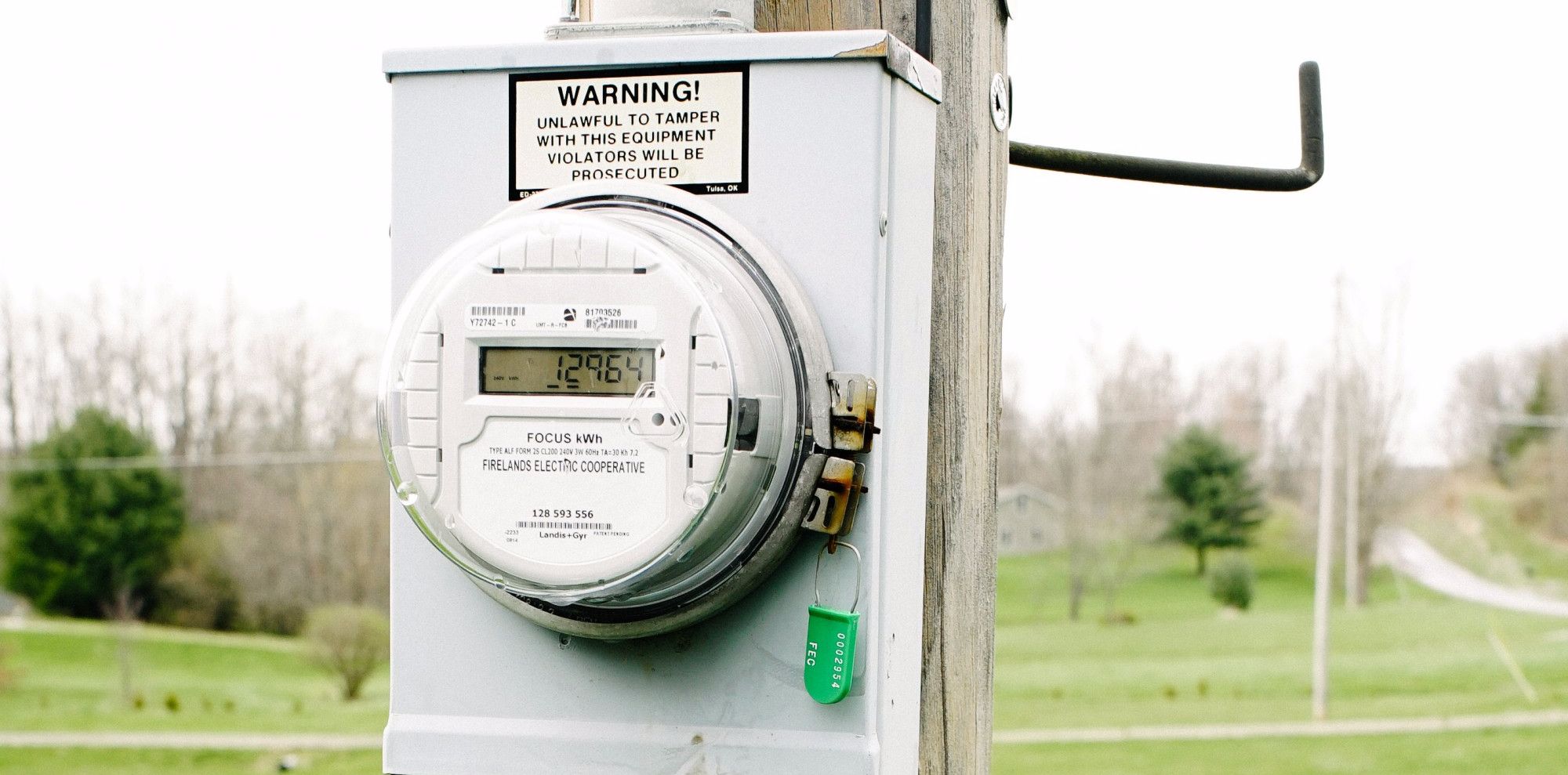 Homeowners are not safe from the electrical hazards. The damage from an electrical fire goes well beyond just the damage of a home, but it can also result in displacement and emotional trauma for you and your family. No job is too small for SPGS. We want to help you keep your family safe.
Lightning strikes can damage your home and other electrical equipment such as emergency generators and other common electrical appliances. If your home does not implement proper bonding and grounding techniques, and does not use surge protection, it is best to implement these solutions now to save you from suffering in the future.