Safety Protection Grid Solutions Satisfied Customers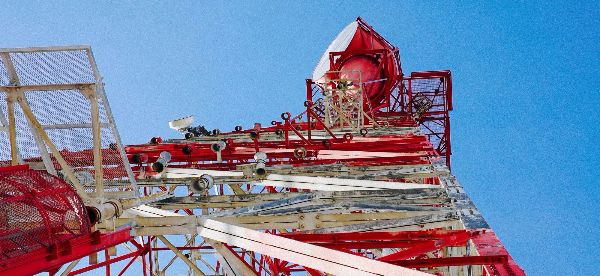 Monon Telephone | Monon, Indiana
Summary
Monon Telephone serves the City of Monon and surrounding areas for telephone and ISP services. For the last 20 years, the Monon Telephone has relied solely on SPGS for their bonding and grounding needs.
Problem
As staff has decreased, demand for services has increased, and the telephone industry has seen a rapid change in increased offerings including high-speed internet access, Monon Telephone has needed to face these challenges. They need to provide reliable service to their customers in this rural area, in spite of the weather, limited funds and an aging infrastructure.



Solution

SPGS continues to partner with Monon Telephone for their power & grounding needs. This recently included
Upgrading the current grounding system for their switch site and remote site

Installation of telecom grounding bus bars


Installation of a new battery backup systems

Bonding, Grounding, Earthing and testing of their tower site

Outcome
The updates to their electrical protection systems have improved the reliability of Monon's internet and telephone services. With less frequent replacing of equipment, staff and budget are free to continue to build out for a larger capacity.