Available Electrical Assessments and Evaluations Service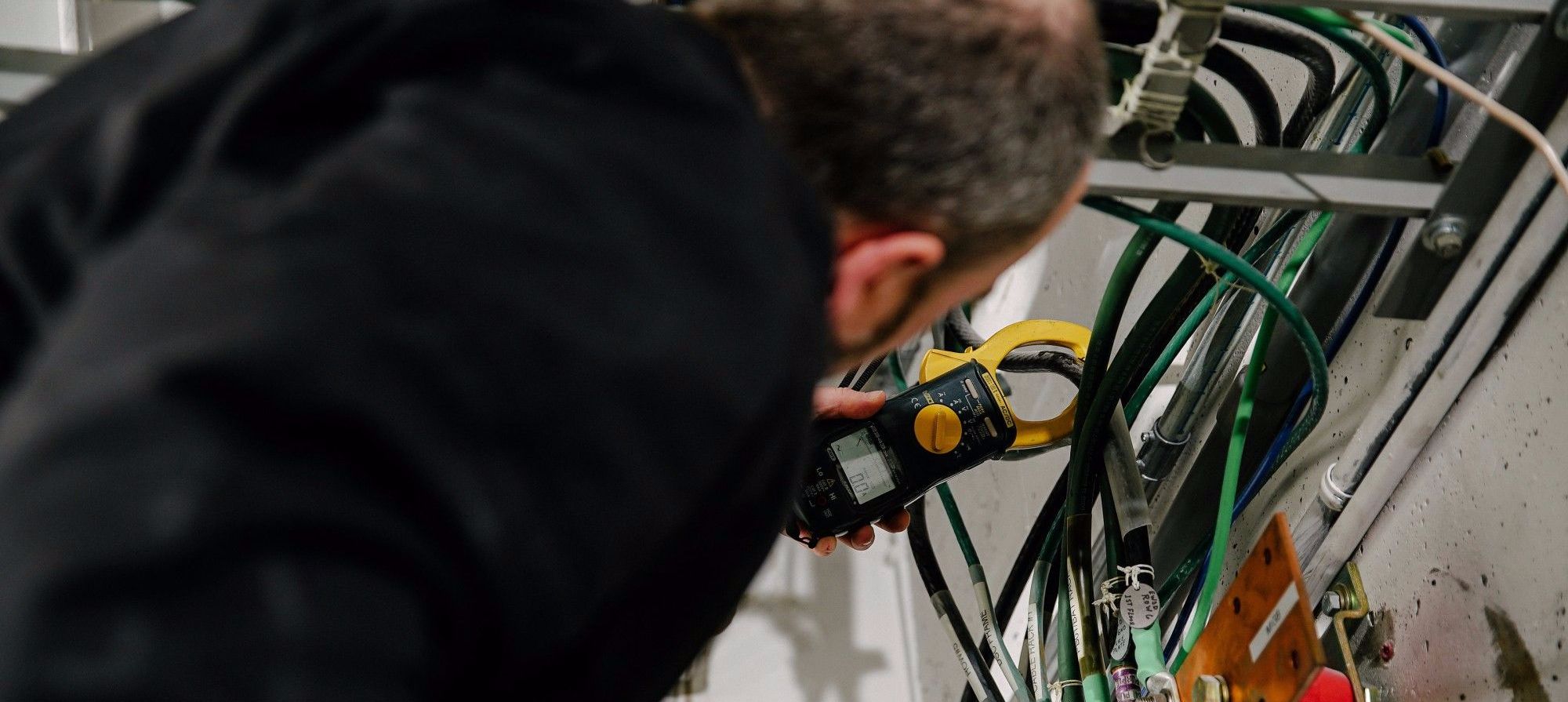 The domino effect that can follow poor electrical performance won't only tighten your budget, but put you out of business completely. We've helped people take their business from liable to immune of electrical mishaps that can damage or even put them out of business.

By using our 5-step process, our team takes potential shock hazards and turns them into high operating profit. We evaluate all aspects of your business from voltage ranges to external components that may be affecting your electricity. To read more about acceptable voltage ranges, click here.